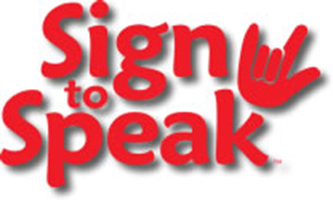 Mom's Choice Award Winning Books How to Sign with Babies and Toddlers Using American Sign Language, ASL



Children's Activity Song Books with CDs and FREE online demo's feature participatory kids songs.
• Finger Plays
• Hand & Body Movments
• Creative Language Use
• New & Traditional Songs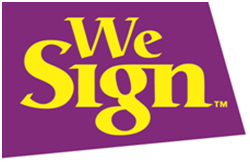 American Sign Language (ASL) & Songs
Babies, Toddlers, Preschoolers,
Elementary Ages, and Families.
These DVD & CD sets help:
• Enhance Communication
• Increase Vocabulary
• Support Core Learning

Signed Phonics
Teach 13 important phonics rules
and concepts with ASL and songs
that enhance memory and recall.
• Easy-to-Learn Lessons
• No Experiance Needed
• 22 Engaging Lessons
• FREE Online Demo's & Support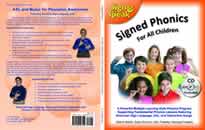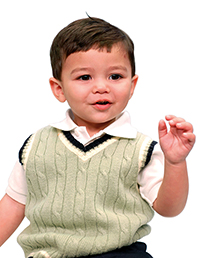 We offer
music rand sign language books and DVDs
featuring
musical activities
and
American Sign Language, ASL,
with babies, toddlers, preschoolers, and elementary children.  Our goal is to provide
parents, teachers, and early childhood professionals
with all the tools necessary for playful musical and signing activities that foster interaction and learning.  No previous signing or musical back ground is needed to be successful at using our products.
Signing with babies using American Sign Language, ASL, has proven to offer increased communication skills as babies can sign words with their hands long before they can speak. 
Signing with toddlers using ASL provides parents, teachers, and early childhood professionals with silent behavior management skills as well as offering toddlers, 18 months to 3 years old, a way to express their feelings physically, reducing the "terrible twos" frustrations.
Using American Sign Language in combination with songs offers preschoolers and elementary children a fun and challenging way to learn vocabulary along with memorizing and recalling many core concepts like the ABCs, numbers, colors, rhymes, animals, and phonemic awareness.  They are also exposed to new and traditional folk songs that will foster an appreciation for music. 
Like signing, interactive participatory songs for children allow they to not only learn while having fun singing and moving along, but to develop creative imagination and foster an enthusiasm for music.

The books and DVDs offer clear photos, demonstrations, and instructions for every song plus the books are all supported by online video demonstrations with more instruction as well as clear demonstrations for the actions and signs that will be used.
4ParentsandTeachers.com provides products that offer adult and child interactive musical and signing activities.  We do not feature "plug and play" activities to just baby sit children.  We offer playful learning activities that adults and children will enjoy doing together as fun educational and bonding activities.